Litigation Support
Expedite your caseload with our expert assistance
You have a lot of information to move through the legal system. Our Litigation Support offerings — which include eDiscovery, data forensics, court submission solutions and managed review services — help you organize, analyze and present case materials as efficiently as possible.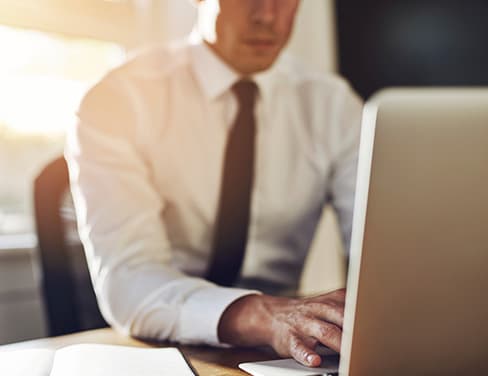 Conduct efficient, defensible eDiscovery
Find, organize, store and use ESI.
There is a wealth of electronically stored information (ESI) produced and stored every day: emails, documents, presentations, databases, voicemail, audio and video files, social media and more. And trying to uncover and catalog that sheer volume of data can be incredibly complex, time-consuming and difficult.
That's where we can help. We'll work with you to not only find this data, but organize it in a way that you and your staff can use. That means making sure these dynamic documents have the proper metadata — like time-date stamps, author and recipient information, and file properties — to hold up in court.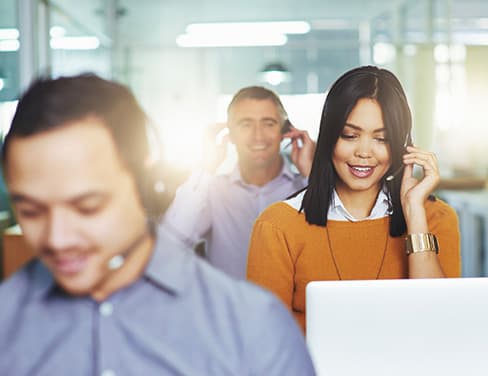 Convert your documents into user-friendly digital files
Access the industry's largest national network of litigation technology and processing centers.
Don't have the space or resources to convert paper records to digital onsite? Use one of our Litigation Support Centers. Customized to meet your needs, these centers offer cutting-edge technology and advanced security.
For other scanning, coding and electronic workflow needs, our Business Information Support (BIS) facilities have the right people and technology, so your critical information gets to where it's going — and you can work faster and smarter.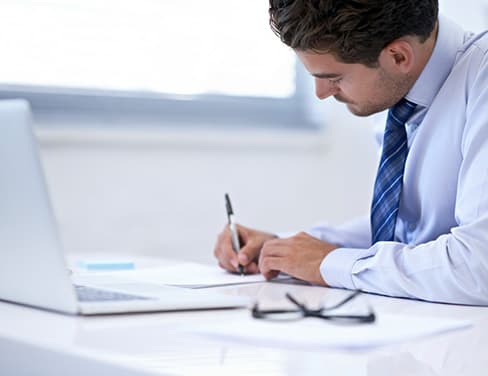 Get the support you need
Work with an experienced legal team.
With over 25 years in the legal industry, we are an ideal choice for your litigation needs. Our team of forensics professionals provides expert, timely and comprehensive services for a variety of civil and criminal disputes, as well as corporate/employee investigations. 
Our computer forensic professionals are industry leaders, skilled in performing digital investigations and providing expert witness testimony. Our examiners are licensed private investigators and hold multiple certifications, including:
En Case Certified Examiner (EnCE)

Certified Computer Examiner (CCE)

Seized Computer Evidence Recovery Specialist (SCERS)
Case Study: Midwest Law Firm
See how we helped a law firm reduce eDiscovery time and costs.
View the case study
Managed Review Services
Get licensed attorneys, project management, eDiscovery and more.
Learn more
eDiscovery
Identify critical information efficiently with our latest technology, paired with experienced staff and proven processes.
Learn more