Dynamic Workplace Intelligence
Boost your productivity with cutting-edge technology, reimagined scalability and robust security — along with ultra-simple operation.
Scalable intelligence that grows with you

With RICOH Always Current Technology, the capabilities of your device can grow with your business. This platform allows you to install the latest features and interface enhancements as they become available. Help keep your device capabilities current and ready to meet your workplace needs. Invest with confidence in Ricoh technology, knowing that it's functionality and value will grow over time.
Learn more about RICOH Always Current Technology
Robust security features

Our intelligent devices demonstrate our commitment to minimizing security risk. Our Ricoh-only operating system helps to reduce the risks from OS-specific threats, while security features help to enable secured access to data without hindering your business processes or productivity. We'll help protect your data, so you can focus on your business. Our Printers & MFPs meet the IEEE 2600 requirements for security features used by devices that require a high level of document security.
Discover our Security Features
Boost your digital productivity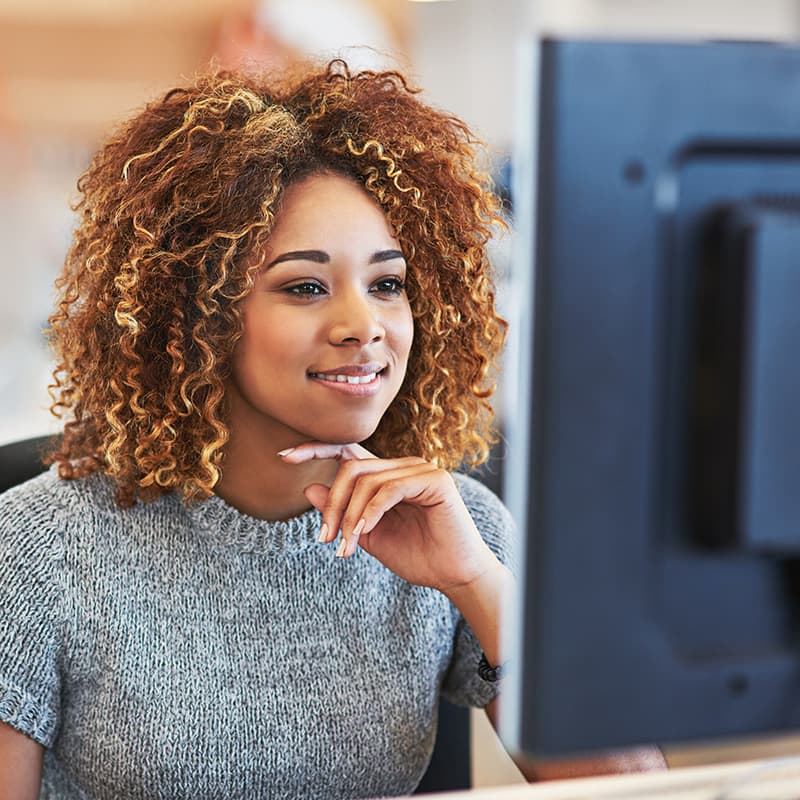 Connect your device to external cloud services and third-party apps with RICOH Cloud Workflow Solutions. Scan directly into cloud accounts like SharePoint®, OneDrive® for Business, Google Drive™, Dropbox™ and Box™. Take advantage of cloud workflows that reduce manual data entry and improve speed. Intelligently process scanned documents by organizing and routing to local folders or multiple destinations. It's easy to start — with no complex IT requirements.
Learn more about RICOH Cloud Workflow Solutions
A simple, fast, intuitive user interface

The Smart Operation Panel on our devices makes it easy to move between tasks. With the same gestures you use on your smartphone or tablet, you can find important information and move between jobs rapidly and conveniently. Download free, easy-to-use apps from our RICOH Application Site to automate your most time-consuming workflows.
Learn more about the Smart Operation Panel
RICOH Intelligent Support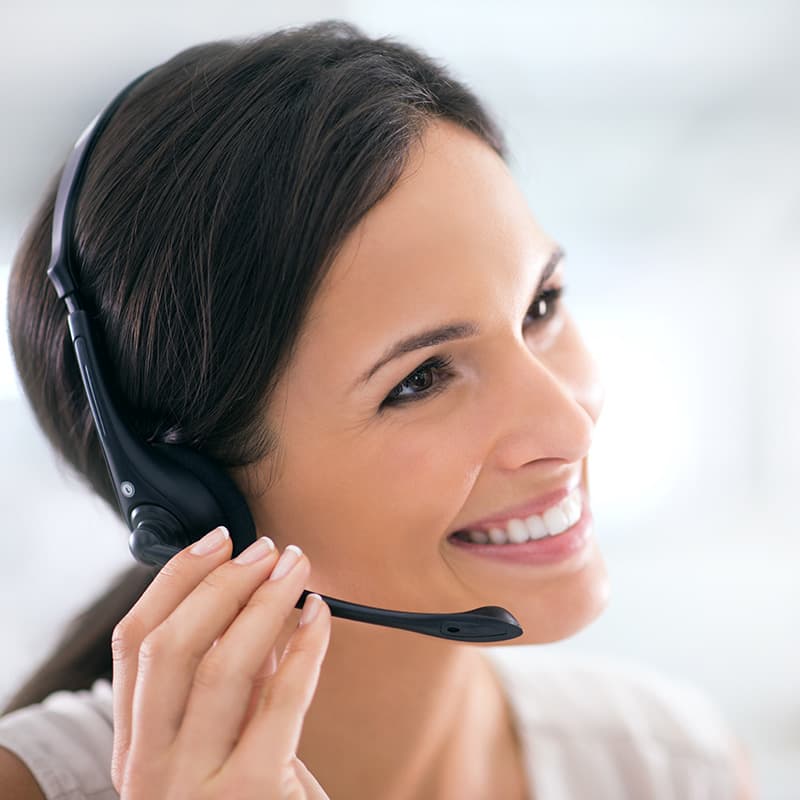 If you need help operating one of our devices, RICOH Intelligent Support brings the right assistance quickly. With our RemoteConnect Support solution, our service specialists can remotely access your Ricoh printer to fix issues and minimize downtime. You can also give in-house IT managers the ability to resolve issues over the company network with the intuitive Remote Panel Operation tool. Access web help and how-to videos at the SOP to complete simple tasks — like toner replacement — yourself.
Learn more about RICOH Intelligent Support
Impress with exceptional quality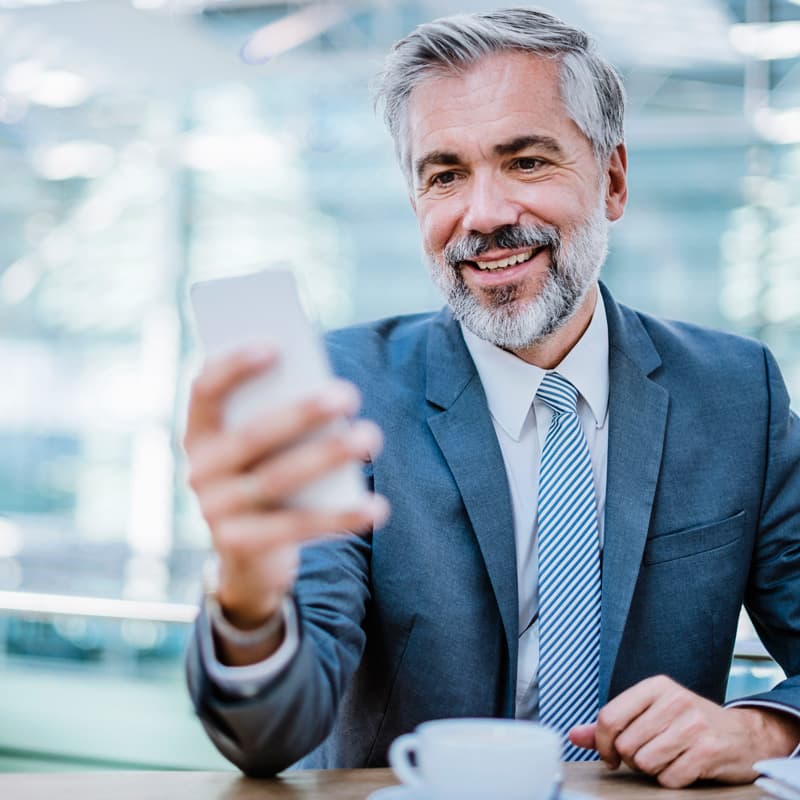 Ricoh's advanced printing technologies deliver sharp text and true color without saturation and provide outstanding print quality every time. Reduce outsourcing expenses and add a professional-grade touch to your printed materials with flexible finishing and paper tray options. Digitize documents with faster scanning and intelligent data handling. Enjoy seamless mobile connectivity so you can print, scan and work with documents while on the go.
Browse our Printers & MFPs
Go green without losing productivity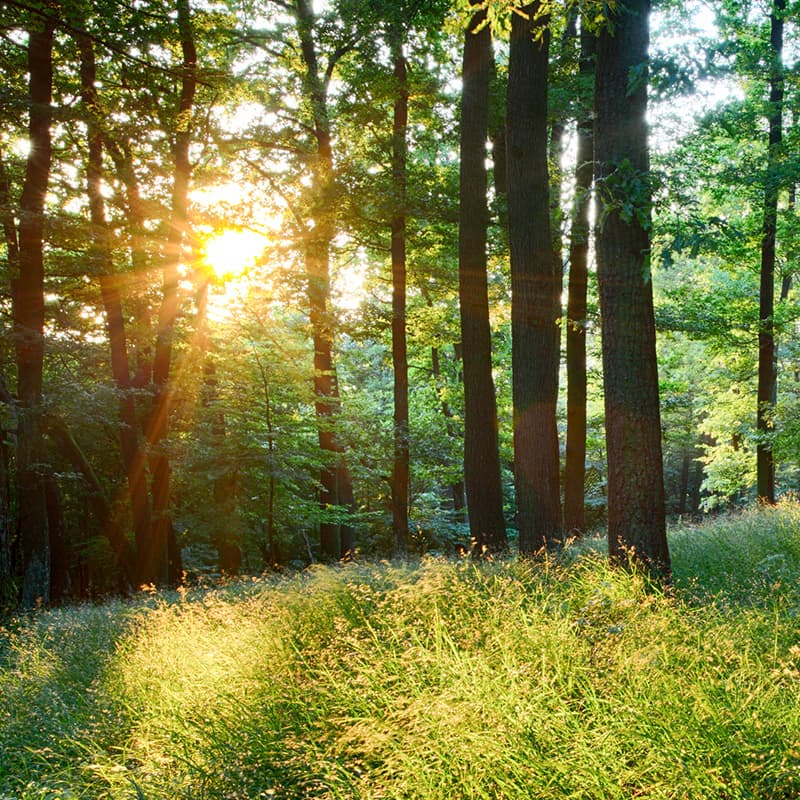 Ricoh has the technology and the commitment to help reduce your CO2 footprint while driving down costs. Save energy with built-in, advanced energy management features — such as Quick Start-Up. Transition from paper-based processes to automated digital processes to reduce your carbon footprint. We also offer take-back programs to ensure responsible end-of-life product management.
Learn more about Ricoh's Environmental Initiatives