IT Strategy & Consulting Services
Enhance business initiatives through IT.
Take your IT infrastructure from merely supporting day-to-day business to one that's an integral part in achieving strategic business initiatives. What IT moves do you need to make? From application migration to cloud transitions to the many other IT projects you might find yourself facing, we have the resources, experience and team of experts ready to help you navigate the ever-evolving IT landscape. 
When you partner with us, you get strategic insight and tactical "know how" to help you: 
Improve the availability, security and performance of your business

Ensure recoverability and optimize hybrid IT

Stay compliant with changing regulatory mandates
Tell us about your goals, challenges, and even your wish lists. When you talk, we listen to make sure you get the most from your IT, regardless of where you are in your process and where you want to go.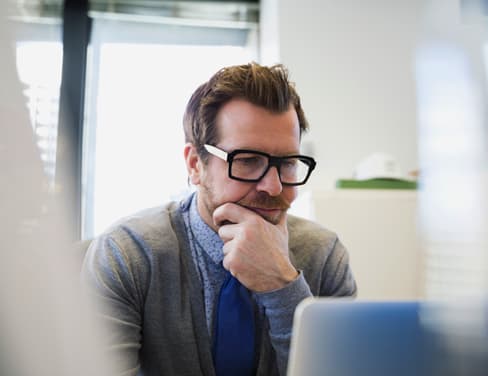 Cloud transformation: Plan and execute your transition
From getting onto the cloud to maximizing your cloud computing capabilities.
Maybe you're in the cloud. Or maybe you think you should be there. No matter where you are today, we can help transition you to the cloud and get the most out of your cloud capabilities. 
Your cloud transition takes place in three basic stages: Ready. Set. Go. 
Ready: Cloud readiness assessment 
We assess your existing IT infrastructure – what's working and what's not working to gain an understanding of your business requirements and what cloud solutions may be right for you. 
Set: Creating the strategy 
Our technology strategists work with you to match your business requirements to the right IT solutions. Together we'll create a strategic plan made up of the best combination of virtualization and provider recommendations to transition and transform onto cloud-enabled platforms. 
Go: Cloud migration 
With the strategy set, we look at execution and deployment plans to begin transitioning to the right virtual or physical environment. From there we'll work with you to maintain and continuously improve your cloud strategy.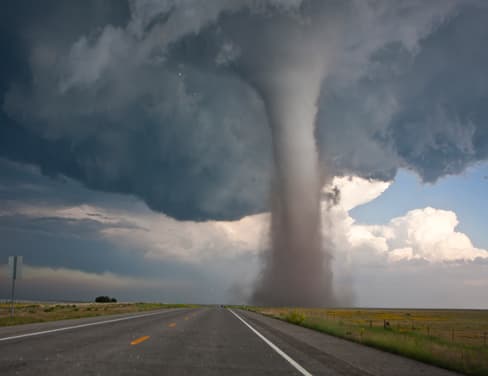 Business continuity consulting: Don't let interruptions bring your business down
Recover from natural disasters, malware and more.
Disasters happen. How you handle them, both before and after they take place, can mean the difference between recovering your data in minutes rather than days or even weeks. The speed of recovery can be the deciding factor between a business that gets back on its feet or closes its doors for good. 
Our business continuity consulting services will help you build a comprehensive disaster recovery plan that's assessed, tested and retested before disaster strikes. 
From power outages and malicious attacks on your data to extreme weather and rogue employees — we'll help you prepare to ensure IT reliability when you need it most. 
Part of your business continuity plan will also include extensive data backup and archiving strategies to support information governance. This way, your data is available in the format you need and never out of reach. Backups can take place as your business requires, even up to multiple times a day.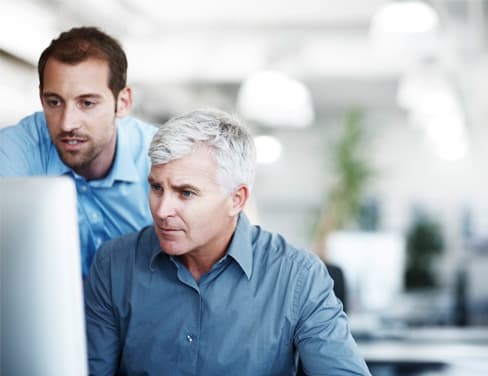 IT security auditing: Discover where you stand, and how to improve
See how your IT security stacks up and how it might be breached.
IT threat levels to every business are higher than ever today. Providing full protection of your business is a complicated task for your IT team. Our IT security auditing services provide the assessment and remediation you need to stay ahead of cyber threats. We base our approach on governance, risk, and compliance best practices to ensure we quickly identify potential security breaches, cyber-attacks, and rogue employees before they impact your business.  
Assessments and testing include:
Vulnerability assessments 
We identify and scan all externally facing assets for vulnerabilities including missing patches, outdated software versions, open ports, and OS services. 
Cybersecurity risk assessments 
Our team will review your entire IT environment using the NIST Security Framework, so that you get a complete picture of your cyber risk exposure. 
External penetration testing 
The best way to understand your real risk is to suffer an attack on your systems, applications, and data. This test mimics how that might happen. Our experts attempt to compromise your networks, operating systems, and web applications and develop a plan to harden your defenses. 
Internal penetration testing 
Rogue employees, competitors and cyber criminals frequently attempt to compromise systems from the inside. This test evaluates your systems from the inside and identifies where you can improve. 
Other IT security auditing assessments and services include: 
Remediation & ongoing management 
We can help you build a security protocol that lowers your attack vector and meets the strictest security and compliance standards. 
Device management 
We offer anti-malware, patching, encryption, and mobile device management. 
Identity & network access 
Single sign-on, multi-factor authentication, IP and domain reputation management, and monitoring. 
Messaging management 
Get email protection with antivirus, malware/phishing detection, email continuity, archiving and recovery.