Cloud Computing and Cloud Hosting
Accelerate growth with scalable public, private, and hybrid cloud solutions.
Energize your business with cloud computing and hosting solutions
Cloud computing frees you to focus on your core business goals. You get the technology, tools, and apps you need – without traditional infrastructure limitations and necessary ongoing maintenance costs. With hosted cloud services, you can: 
Add operational capacity as needed

Speed product launches and time to market

Leverage test development environments

Use infrastructure as a service (IaaS) platforms

Protect your business and customers with business continuity and disaster recovery solutions

Deploy applications to your team, wherever they are

Improve data security

And much, much more… 
As a managed cloud service provider, we can help you develop, customize, and deploy secure, flexible, and scalable public, private, or hybrid cloud solutions to meet your specific needs and goals.
Maximize your business focus with public cloud solutions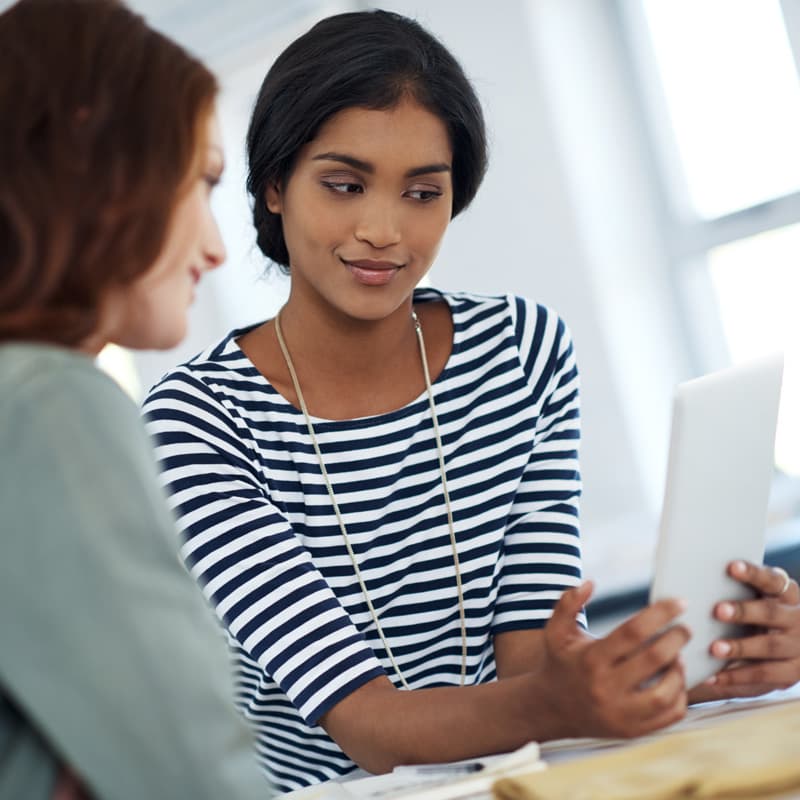 When you choose the public cloud, you choose high-performance, secure, and cost-effective business tools that don't require in-house infrastructure or staff to setup. For many companies, the minimal start-up costs and pay-as-you-go fees make the public cloud an attractive way to get started.
Our public cloud providers include AWS® (Amazon Web Services), Microsoft Azure™, and our own managed public cloud. No matter which cloud works best for you, we help you navigate the entire process: 
Initial assessment. Strategic planning for the optimal cloud solution.

Build and deployment. Security management of all users to ensure functionality, compliance, and disaster recovery process implementation.

Post-setup support. Proactive scanning, monitoring, and reporting to ensure optimal use and maximum data security.
Choose the private cloud when you need to retain total control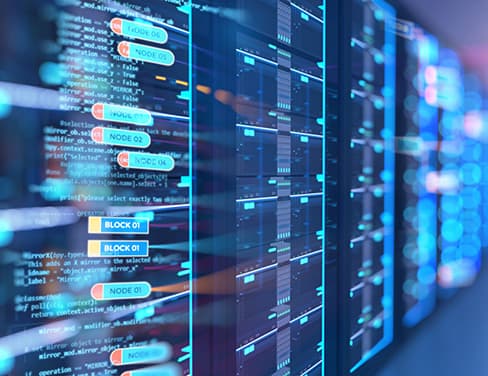 The private cloud offers all the benefits of the public cloud – scalability, flexibility, security – and gives you the dedicated resources you need to meet the strictest compliance and application demands. Choose the private cloud for: 
Strict security and compliance requirements

Custom applications needing dedicated server resources

Migration and consolidation of data in a centralized data center

High volume, multi-tier database-driven applications 
With our managed private cloud, you get dedicated, customized resources at a fixed cost. Hosted in our very own state-of-the-art data centers, our private cloud features:
Virtual servers powered by VMware®

Physical servers if needed

Support for Microsoft® Windows® Server and Linux® operating systems

Industry-leading hardware from EMC®, Cisco®, and Dell®

Private LANs and WANs

24/7/365 monitoring, alerts, and reporting services
Customization services by certified cloud computing professionals are available to ensure your business has all the infrastructure it needs to meet your unique and specific IT and business requirements.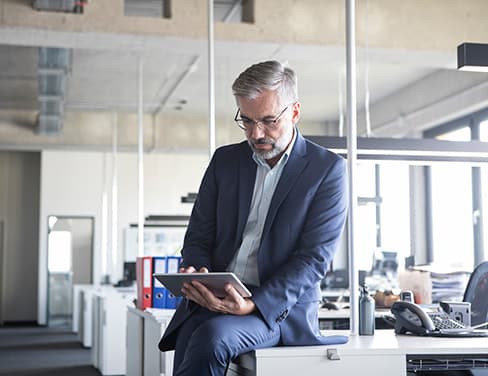 Customize your cloud solution with a hybrid cloud
A hybrid cloud solution gives you the flexibility, scalability, and advanced tools of the public cloud and the control of the on-premises or private cloud components you need.
Is a hybrid cloud right for you? It might be if you:

Have security, privacy, internal, or regulatory policies that do not allow for a full cloud deployment.

Use an IBM i Power System.

Rely on legacy applications like an ERP, CRM, or custom business app to drive your business.
Other reasons you might choose a hybrid cloud include:

Your data storage needs have exceeded your current capacity and physical hardware updates don't make sense or require more than simply component adds.

You want to use cloud apps to create a user-friendly digital workplace for onsite, remote, and mobile employees.

Accelerate user activation and application delivery.

You seek to reduce capital expenditures (capex) while adding business tools now available as pay-as-you-go operating expenses (opex).

Does the hybrid cloud sound like the solution for you? Speak with one of our experts to explore your options.
Recommended for you
New infrastructure improves client & employee satisfaction