Customer Experience Center & Executive Briefing Center
Develop a growth plan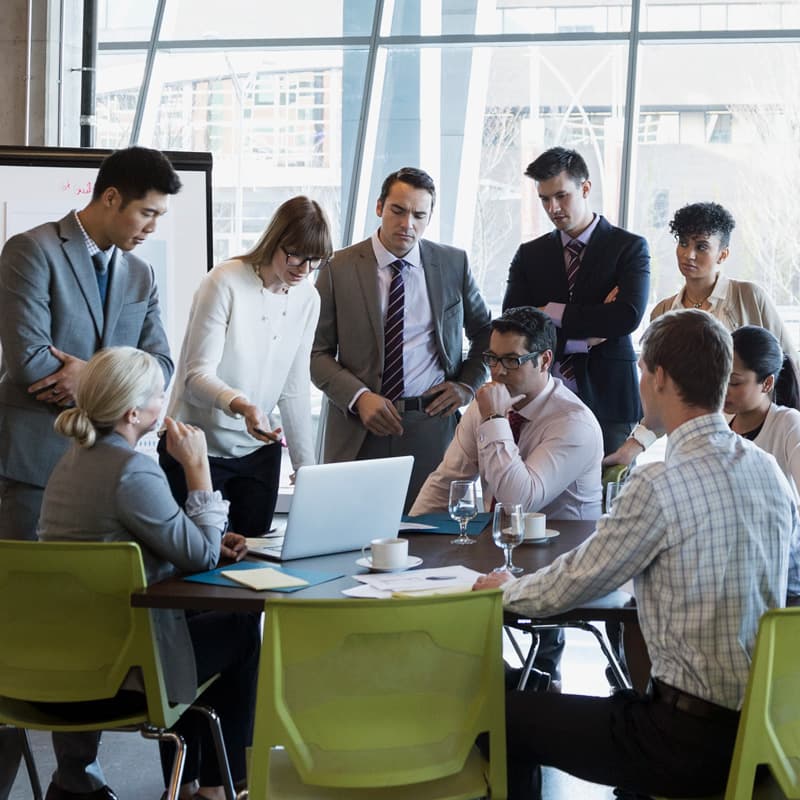 Relevance, bundling, run costs, SLAs, compliance — what are your challenges? It's one thing to think about solutions or even map them out on paper, but you can take it a step further at our Customer Experience Center (CEC) in Boulder, Colorado, by discussing your ideas with others and learning about new possibilities. The journey begins at our Executive Briefing Center (EBC), where you'll talk with experts and solve problems collaboratively. We'll go way beyond handing out print samples and kicking the casters on a printer.
During the discovery process, we customize the conversations and activities in order to zero in on your priorities. From there, we'll discuss your existing markets, new markets, operational challenges, efficiency objectives and technical considerations. You'll leave with a production print action plan that can help to ensure future growth for your business.
Collaborate with people who get it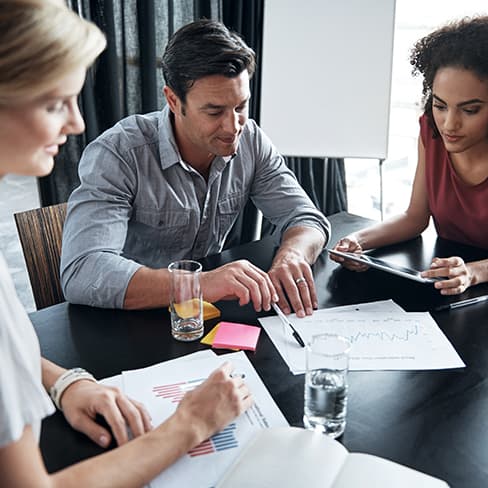 Whether you're running digital, offset, or a combination of the two for commercial print or in-plant output, we'll help you take advantage of the growth in digital pages by brainstorming about data-driven applications. It's a strategy that enables you to produce a product that has more value for your customers and higher profit for you. This is a great opportunity, and you'll learn how to capitalize on it.
If you're considering a move to inkjet, we can discuss your current operations and the economics of a transition. Or, if you're printing documents that are customized, personalized or regulated, we can identify the capabilities you need for tracking, validation and postal discounts.
Solidify your plan with hard data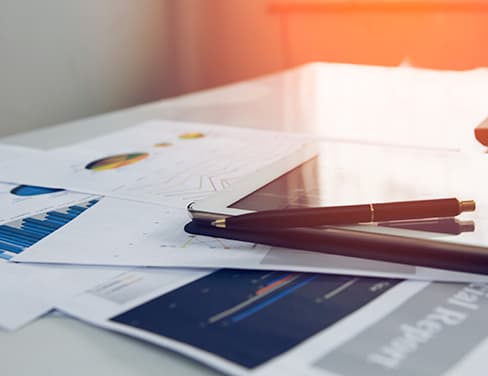 Instincts are great, but statistics provide support to help ensure you're on the right track. When you talk about your business, we listen closely. Then we make recommendations based on our decades of experience in production print with thousands of worldwide customers. Plus, we back our expertise with information from industry organizations like Keypoint Intelligence, I.T. Strategies and IDC.
Expand your knowledge
You'll learn a lot during your briefing, partly because you can talk to a variety of people, including Ricoh executives, industry experts, hardware and software development engineers, software architects, professional services managers and maintenance experts. We think it's important to show you the big picture and help you develop a solid business plan before you make any investment decisions.
What do your peers say?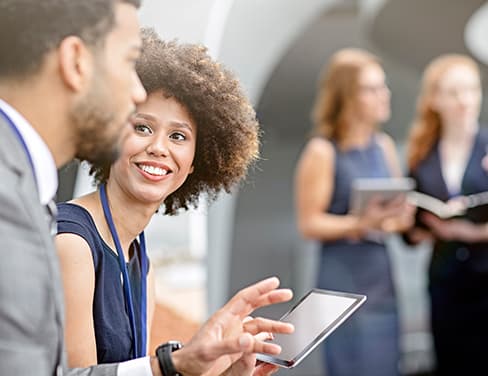 At the end of your journey at our CEC, feel free to tell us what you think. We're all about continuous improvement, and we're positive that your time will be well spent. Take a look at what others have said:
"The Ricoh people in Boulder are invested and engaged in my business."
"Powerful dialogue, relevant topics tuned to our issues, [both] business and technical."
"Passion, intelligence and integrity focused on our challenges."
Schedule today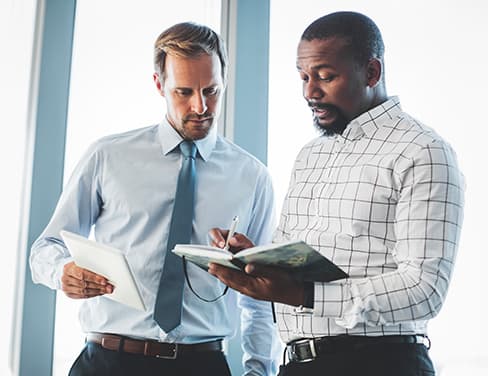 Visits to our EBC and CEC are suitable for commercial printers, book publishers, print service providers and enterprises of all sizes. In addition, we have deep knowledge about a number of industries, including retail, healthcare, insurance, banking and government.
To schedule your initial briefing, contact your Ricoh production print specialist, or contact us now at ebc@ricoh-usa.com.