A Ricoh webinar: 5 Keys to Successful Process Transformation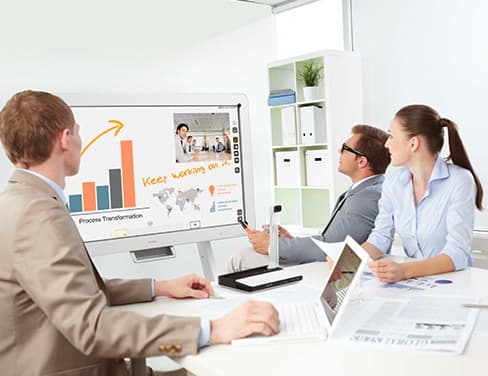 Most of us realize that change is critical to our business success. Yet real change – the type that drives true business transformation – is often met with resistance. So where do you start? In this hour-long webinar hosted by Ricoh, you will learn how improving processes results in information mobility: the ability to capture, access and manage your critical business data. Specifically, you will learn:
The common cultural, structural and personal barriers to change, and how to overcome them.

How to drive your organization beyond incremental change to truly transform your business.

How to benchmark and measure current processes in order to identify areas for improvement.
View the webinar